Follow us :
Our Mission
The primary purpose of the Brampton Run for Veterans is to bring together our Veteran Community in the Brampton area and connecting them with the Brampton Community at large. It has always been important for Veterans to integrate with their communities after their service has been completed
The proceeds of this run will go to advance the Mission of Branch 15 of the Royal Canadian Legion. Participants in this family-friendly event can complete a 10K Chipped Run, 5K Chipped Run, or bring the family out for an untimed 5K Run/Walk and a 5K CAF Team Challenge. All events are virtual so You decide were and when you complete the event. the timing app Runkeeper is available for free on line at our registration site
---
Our Events
2021 Registration Now Closed, Thank you to all of our Participants and Community Sponsors
A Virtual Event in April 2021
The 3rd Annual Brampton Run for Veterans is a Virtual event for the Experienced Runner, casual runners, or the whole family!
Events included
10k timed run,
5k timed run or a
5k walk/run (not timed) suitable for individuals, groups, or the whole family
Registrations fees are refundable and Group discounts apply
Thanks To Shawn of Trail Tales ARP for re-recording this podcast as the original had audio difficulties. It has gone out to approximately 50 countries where his podcast is regularly heard and we definitely appreciate his time and his support! Click the link below to hear this podcast about the 3rd Annual Brampton Run for Veterans!
Thank you Chief Nishan Duraiappah for taking time out of your busy schedule today to personally deliver the donations of Peel Regional Police to the runners kits for the 3rd Annual Brampton Run for Veterans! Your support and the support of Peel Regional Police is much appreciated.
Thanks to Chief Bill Boyes of Brampton Fire and Emergency Services who took time from his busy schedule to drop by the Legion with Tina Hickey, Fire/Life Safety Education Coordinator and Division Chief Ravjot Chhatwal. Their donations to the runner kits is very much appreciated
Our Community Partners:
Cruisin' for a Cure Canada
presented by Prostate Cancer Support – Brampton, – Facebook: https://www.facebook.com/search/top?q=cruisin%27%20for%20a%20cure%20canada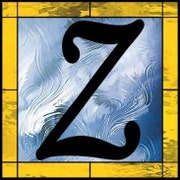 Our Honorary Chairs
We are pleased to announce our Honorary Chairs of the Annual Brampton Run for Veterans:
MAYOR PATRICK BROWN
Since the day Mayor Brown was sworn in as the Mayor of Brampton, he has demonstrated in speech and in action his support for Veterans and those in Brampton currently serving in the Canadian Forces. He continues to do so by agreeing to serve as an Honorary Chair of this event. As an aside, he also runs the 5K Run each year!
AIR COMMODORE SURJEET SINGH BHATTI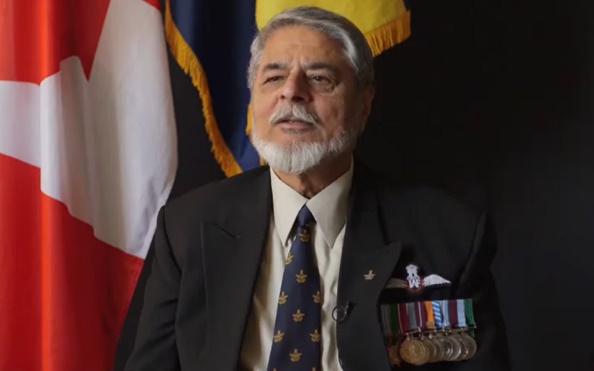 After a very distinguished career in the Indian Air Force, Air Commodore Bhatti came to Brampton where he became actively involved in the community. He is one of the highest-ranking Veteran members of our Branch 15 Legion, and supports the mission of the Legion and the cause of Veterans often and whenever called upon. He has recruited several new members for Branch 15 and took part in the Brampton Remembers video project that can be found on the City of Brampton website. He has been a Reviewing Officer for Cadet Annual Inspection parades and is one of our representatives in our ongoing relationship with The Lorne Scots Regiment. For those not familiar with Air Force ranks: Air Commodore=Brigadier General.
Past Events
Our 2020 Run for Veterans
Some of our 2020 Runners
The Inaugural Brampton Run for Veterans
Held In Chingacousy Park on May 4 2019